Berømte forfattere
Franz Kafkas Books: A Journey into the Depths of Absurdity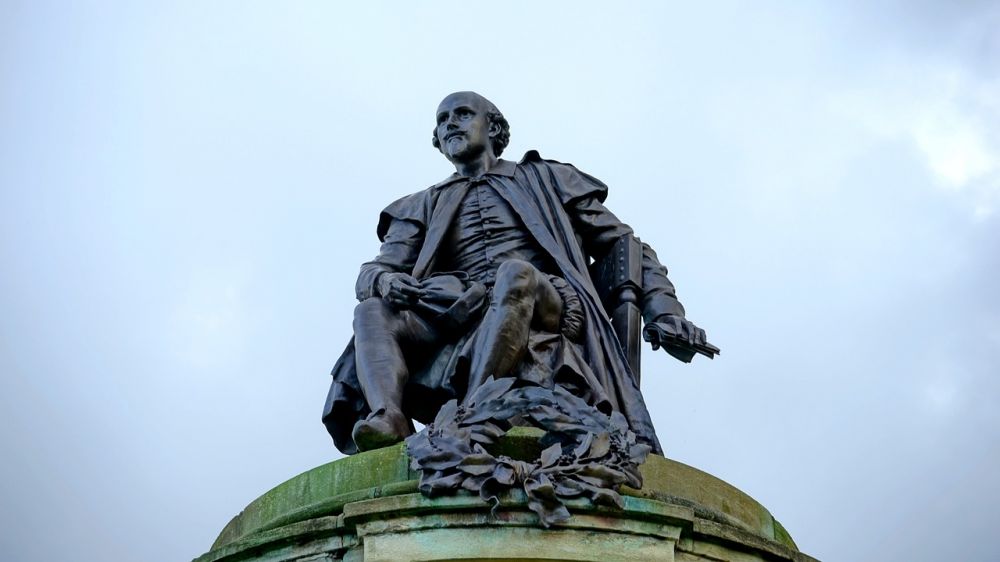 Introduction
: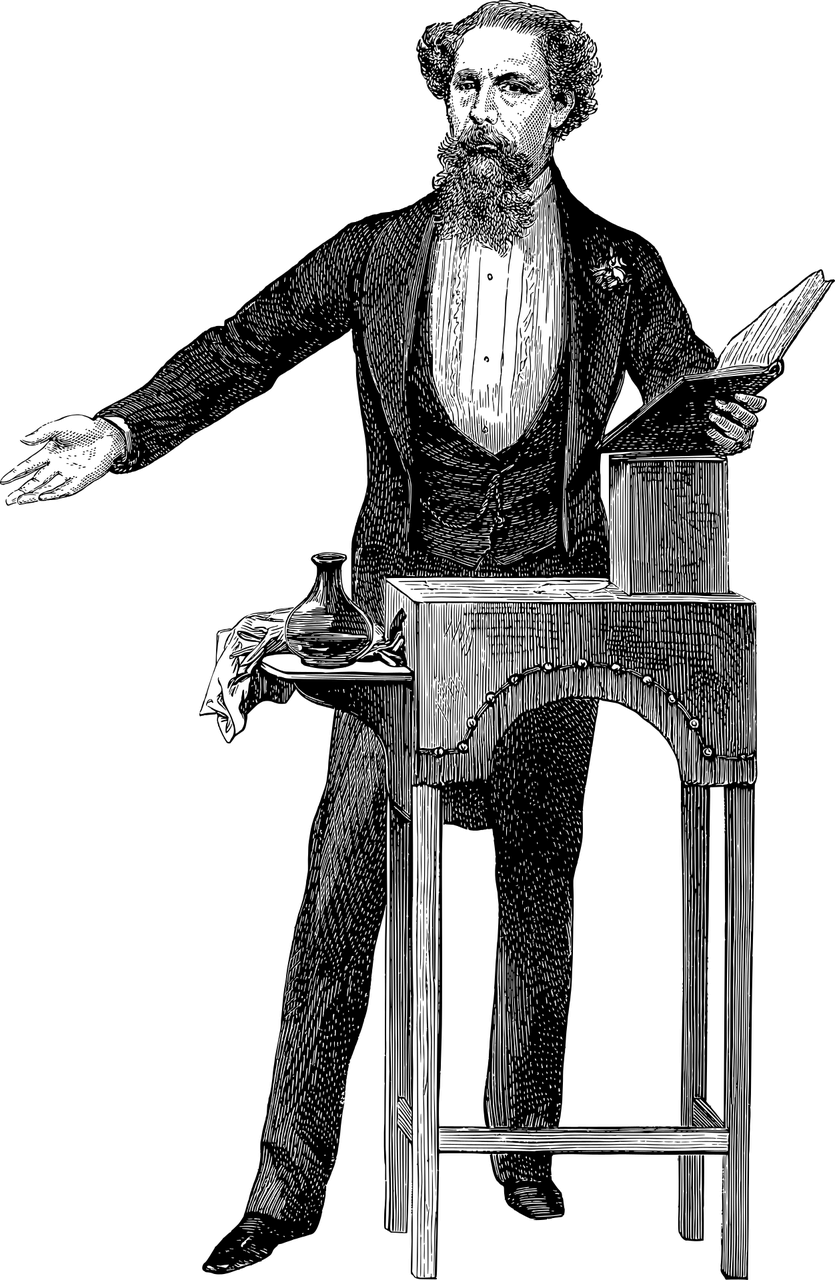 Franz Kafka, a renowned Czech-born writer, is widely regarded as one of the most influential figures in modern literature. His unique and enigmatic style, characterized by themes of alienation, bureaucracy, and absurdity, has captivated readers for generations. In this in-depth article, we will explore the world of Franz Kafka's books, shedding light on their significance and appeal to art enthusiasts and collectors.
A Brief Overview of Franz Kafka's Works
:
Franz Kafka published a relatively small number of books during his lifetime, but their impact on literature cannot be overstated. His most prominent works include "The Metamorphosis," "The Trial," and "The Castle." Each of these novels delves into the depths of human existence, often blurring the boundaries between reality and the inexplicable.
"The Metamorphosis," published in 1915, tells the story of Gregor Samsa, a salesman who wakes up one morning transformed into an insect-like creature. Through this bizarre and unsettling narrative, Kafka explores themes of identity, isolation, and the inherent absurdity of human existence.
"The Trial," published posthumously in 1925, centers around the protagonist, Josef K., who is arrested and put on trial for an unknown crime. Kafka's exploration of the absurdity and incomprehensibility of the judicial system resonates deeply with readers, reflecting the author's own personal struggles with bureaucracy.
"The Castle," also published posthumously in 1926, follows the endeavors of a land surveyor named K., who tries to gain access to a mysterious castle in a remote village. Through this allegorical tale, Kafka delves into themes of alienation, powerlessness, and the elusive nature of authority.
Historical Development of Franz Kafka's Books
:
Franz Kafka's literary journey took place during the early 20th century, a time of significant social, political, and philosophical transformations. Born in Prague in 1883, Kafka witnessed the rise of industrialization, the collapse of the Austro-Hungarian Empire, and the emergence of existential thought.
Kafka's writings emerged against this backdrop of societal upheaval, offering a unique perspective on the individual's struggle to navigate a complex and absurd world. His works challenged traditional literary conventions and paved the way for the development of existentialism and absurdism.
The reception of Kafka's books during his lifetime was largely minimal. It was only after his death in 1924 that his friend Max Brod disregarded Kafka's dying wish to destroy his unpublished works. Brod published these posthumous pieces, allowing Kafka's genius to be recognized and appreciated by a wider audience.
Notable Themes in Franz Kafka's Books
:
1. Alienation: Kafka's protagonists often find themselves estranged from society, trapped in Kafkaesque systems where they struggle to make sense of their existence.
2. Bureaucracy: The bureaucratic nature of Kafka's narratives reflects his personal experiences working in insurance companies. The labyrinthine bureaucracies in his books highlight the frustration and powerlessness individuals often face when confronted with faceless institutions.
3. Absurdity: Kafka's books confront readers with illogical and irrational situations, questioning the fundamental nature of reality. His narratives blur the boundaries between dreams and waking life, leaving readers bewildered and challenged.
Featured Snippet-Friendly Structure (with bullet points):
Introduction
– Briefly introduce Franz Kafka and his significance in literature
A Brief Overview of Franz Kafka's Works
– Discuss "The Metamorphosis" and its themes and impact
– Explore "The Trial" and Kafka's exploration of the judicial system
– Analyze "The Castle" and its allegorical nature
Historical Development of Franz Kafka's Books
– Explore the societal context in which Kafka's works emerged
– Discuss his posthumous recognition and influence on literature
Notable Themes in Franz Kafka's Books
– Alienation: delve into Kafka's exploration of the individual's estrangement from society
– Bureaucracy: discuss how Kafka's works highlight the frustrations of faceless institutions
– Absurdity: explain the role of the irrational and dreamlike nature in Kafka's narratives
Conclusion:
Franz Kafka's books offer a profound and captivating exploration of the human condition. His unique writing style, coupled with his profound themes of alienation, bureaucracy, and absurdity, continue to resonate with art lovers and collectors alike. Through his novels, Kafka invites readers to contemplate the intricacies of existence, challenging societal norms and questioning the very nature of reality. Kafka's works remain timeless classics, leaving a lasting impression on those who dare to venture into the depths of his absurd and captivating world.
FAQ
How did Franz Kafkas works contribute to literature?
Franz Kafkas works had a significant impact on literature, particularly in the realms of existentialism and absurdism. His unique writing style and exploration of the human condition continue to captivate readers and inspire new generations of writers.
What are the most famous books by Franz Kafka?
Franz Kafkas most famous books include The Metamorphosis, The Trial, and The Castle. These novels delve into themes of identity, absurdity, and the struggle against oppressive systems.
What were some of the major themes explored in Franz Kafkas books?
Franz Kafkas books often revolve around themes of alienation, bureaucracy, and absurdity. His protagonists are often trapped in nonsensical and irrational situations, challenging traditional notions of reality.